Pokemon ORAS:
BREAK NEWS:

Some news and oldstuff
Eon Ticket Distribution Details! Pokemon Omega Ruby and Alpha Sapphire

All Primal & Mega-Evolutions and Stats! – Pokémon Omega Ruby and Alpha Sapphire!!!

Full compatable item tradeable X and Y
Pokemon Omega Ruby | Alpha Sapphire
Hello Everybody Here Some news From Pokemon World, screen gif and video trailer new mega evolution!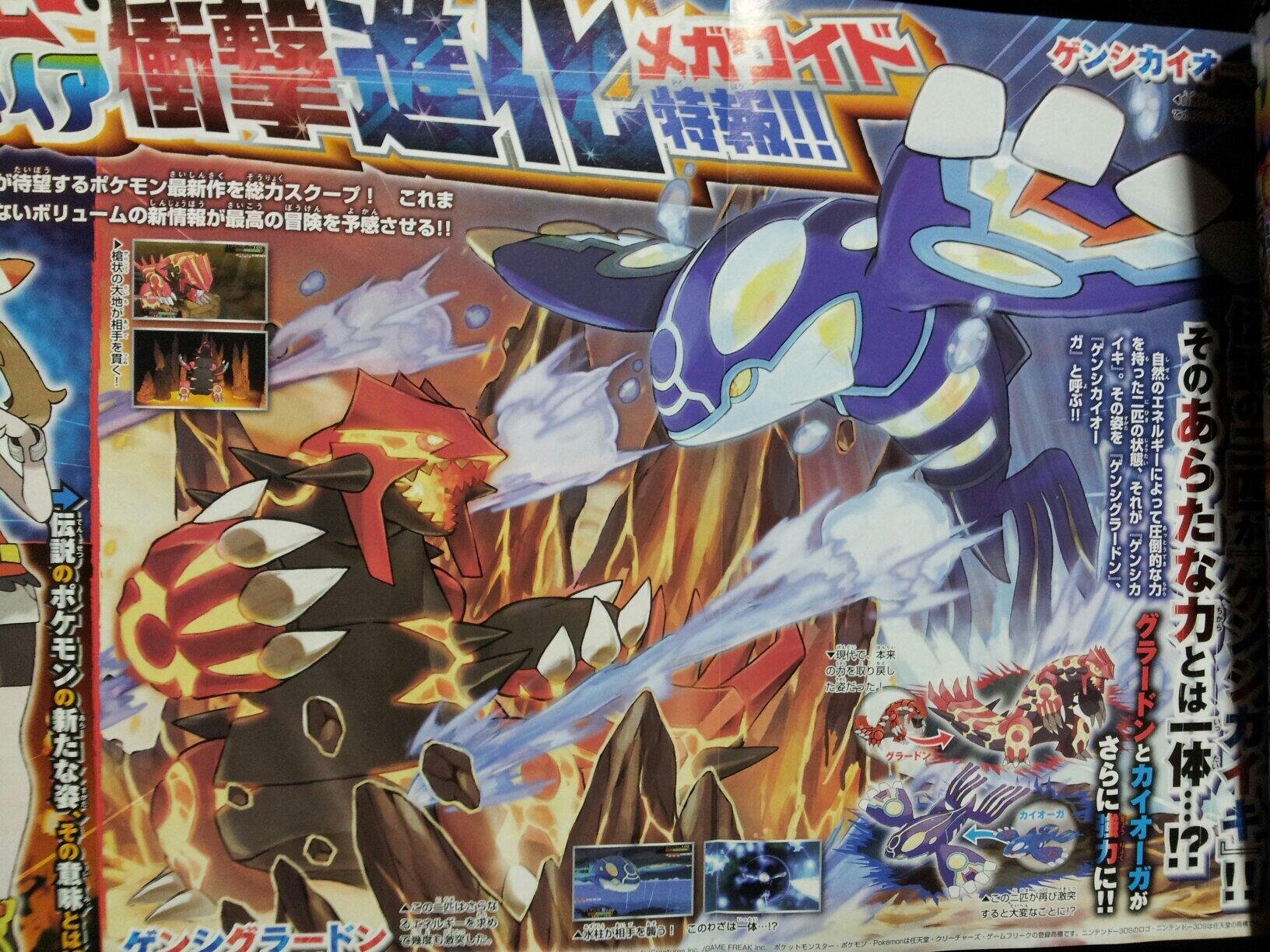 Prehistoric Primeval Primal Groudon and Prehistoricc Primeval Primal Kyogre


Mega Sceptile got ability named Lightning Rod also just normal he are Gras/Drag. Mega Swampert have ability Swift Swim. Mega Diancie ability its a Magic Bounce. Nice.


Team Aqua and Team Magma probly got Mega Evo to! So nice!
Pokemon Omega Ruby Alpha Sapphire trailer 2014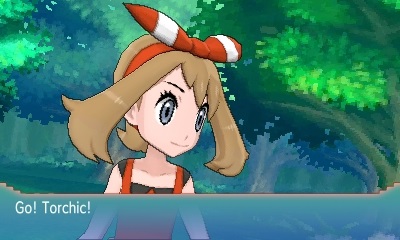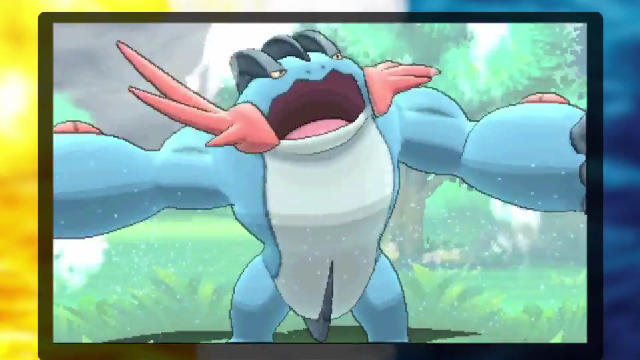 New screen release in june ooh so nice


Omega ruby alpha sapphire protagonist


Protagonist on battle sprite

Pokemon
Starter

New screenshot from corocoro magazine, look very nice.
Mega evolution character animation:

Omega ruby alpha saphire protagonist

Fotage official: view New mega'evolution
Diancie mega evo

New pokemon game omega ruby alpha saphire screen scan
Omega ruby alpha sapphire gameplay, New mega stones' newbase system, upgraded protagonist,dramatic history.